Welcome to peaceful Bjursås – all year round.
The essence of Scandinavian scenery & activites. In Bjursås you find space and time – to get active outdoors or just to relax and enjoy the beautiful nature.
Our website is mainly in Swedish. However, below is brief information about activities and housing. ...and if you scroll to the bottom there are links to leaflets with further information.
Also, do not don't hesitate to contact us for further information. info@bjursas.com or +46 23 77 41 77.
Activites in Bjursås all year

Bjursås is a fantastic place to be all year round. Four seasons all with their own special character.
Winter with more than 20 pistes and 60 km x-country skiing. Perfect skiing for the entire family.
Autumn with the scenic colours and a forest full of treasures. Mushrooms and berries.
During summer and spring the lake, the hills the forest offer all kinds of outdoor activities for the entire family. Bathing areas, canoes, SUP and fishing. Padel court, boule, miniature golf and playground.
In our beautiful surroundings awaits Mountain bike-routes, walking-/hiking paths with wonderful scenic points. Enjoy nature on your own or join one of our guided tours.
Bjursås is a part of the mountain bike network Biking Dalarna wich includes six well marked mountain bike trails in various difficulty from beginners to advanced bikers.
We are also certified Outdoor Qualified by Visit Dalarna.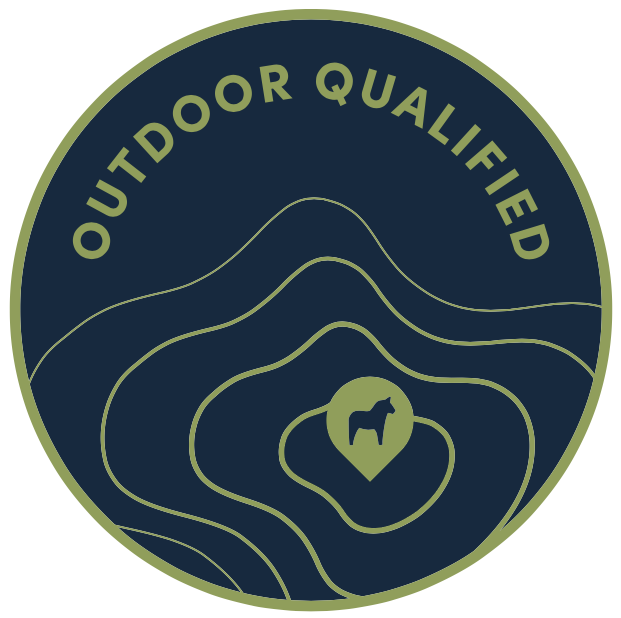 Bjursås is located in the heart of Sweden, in the Dalarna region, which offers a great variety of sights and places of interest. Dalhalla, Carl Larsson gården, Leksand sommarland, World heritage of Falun with Falu Coppermine – to mention a few.
Cabins and campsite - open for booking all year round
In Bjursås you will find accommodation suitable for the small or the large family, a group of friends or conference groups. Book your accomodation here. Bjursås holiday village and campsite is beautifully located right by Lake Bjursen, close to the forest and the hills.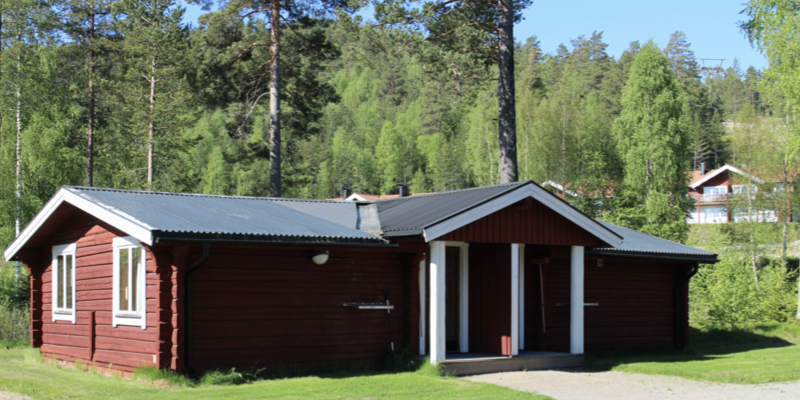 Cabins
The Carl von Linné cabins consists of modern apartments of 55 sqm with balcony or patio, all with a view of Lake Bjursen. Well equipped with 6 + 1 beds, 2 bedrooms, wood burning stove, sauna and kitchen with dining area for 7 people.
The Gustav Vasa cabins are also beautifully situated between the mountain and the lake, close to swimming lake, restaurant and activities.
Gustav Vasa family cottages are log cabins of 45 sqm with room for 5 people. With sauna, 2 bedrooms and kitchen. We also have very cozy completely newly renovated family cabins of 39 sqm with 2 bedrooms, living room with kitchen and space for 4 people.
All cottages are self-catering cottages, which means that you bring your own bed linen and towels, consumables and cleaning products. If you wish it is possible to rent bed linen and towels in sets and book departure cleaning. Pets are welcome, but please book a pet supplement.
Campsite
Our campsite consists of 225 places with electricity. We have pitches for short periods and seasonal pitches.
or email info@bjursas.com or give us a call +46 23 77 41 77.
Welcome to beautiful Bjursås!
Further information & leaflets: >Broschure >Information-leaflet (mainly in Swedish) >Overview of trails and activities